Book lovers across Kitsap County (especially from the island!) will appreciate this informal chat between myself and author Martha Salinas of the Bainbridge Artisan Resource Network (BARN).
I can't wait to talk with my long-time friend and cohort from back in the days of the Fields End Writing Conference, which is where we first met! Truly a blast from the past!
We'll talk about my writing process, why writers might choose to write about life-defining moments, and the "crooked path" journey behind the writing of Intention Tremor.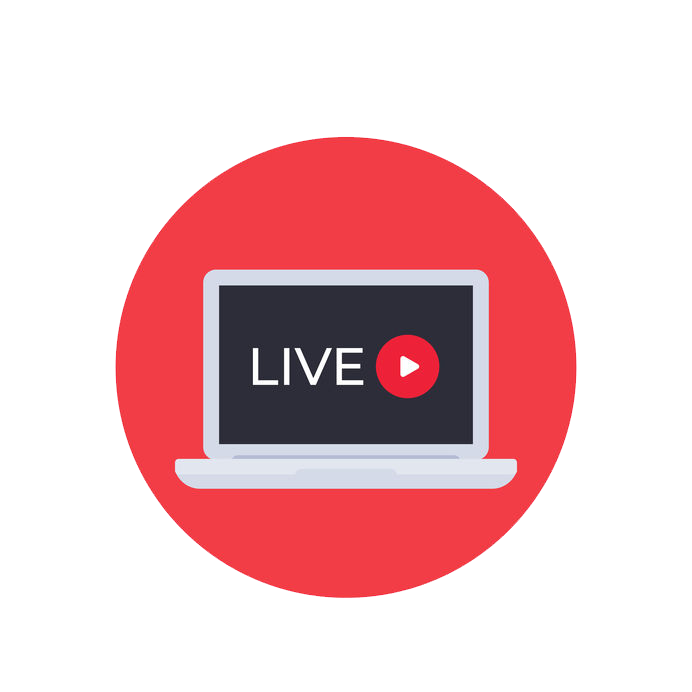 IMPORTANT: Registration by no later than 7pm Tuesday June 15 is required by the BARN, who will send you the link to attend. Click here so you can join us on Thursday night! https://bainbridgebarn.wildapricot.org/event-4306750